The first day results of the largest fashion business platform CPM
August 31 Messe Düsseldorf Moscow OOO in partnership with IGEDO Company (Düsseldorf, Germany) announced the opening of the 36th season of the international fashion fair CPM – Collection Premiere Moscow and the first specialized business platform for the lingerie industry – dreams by CPM body & beach.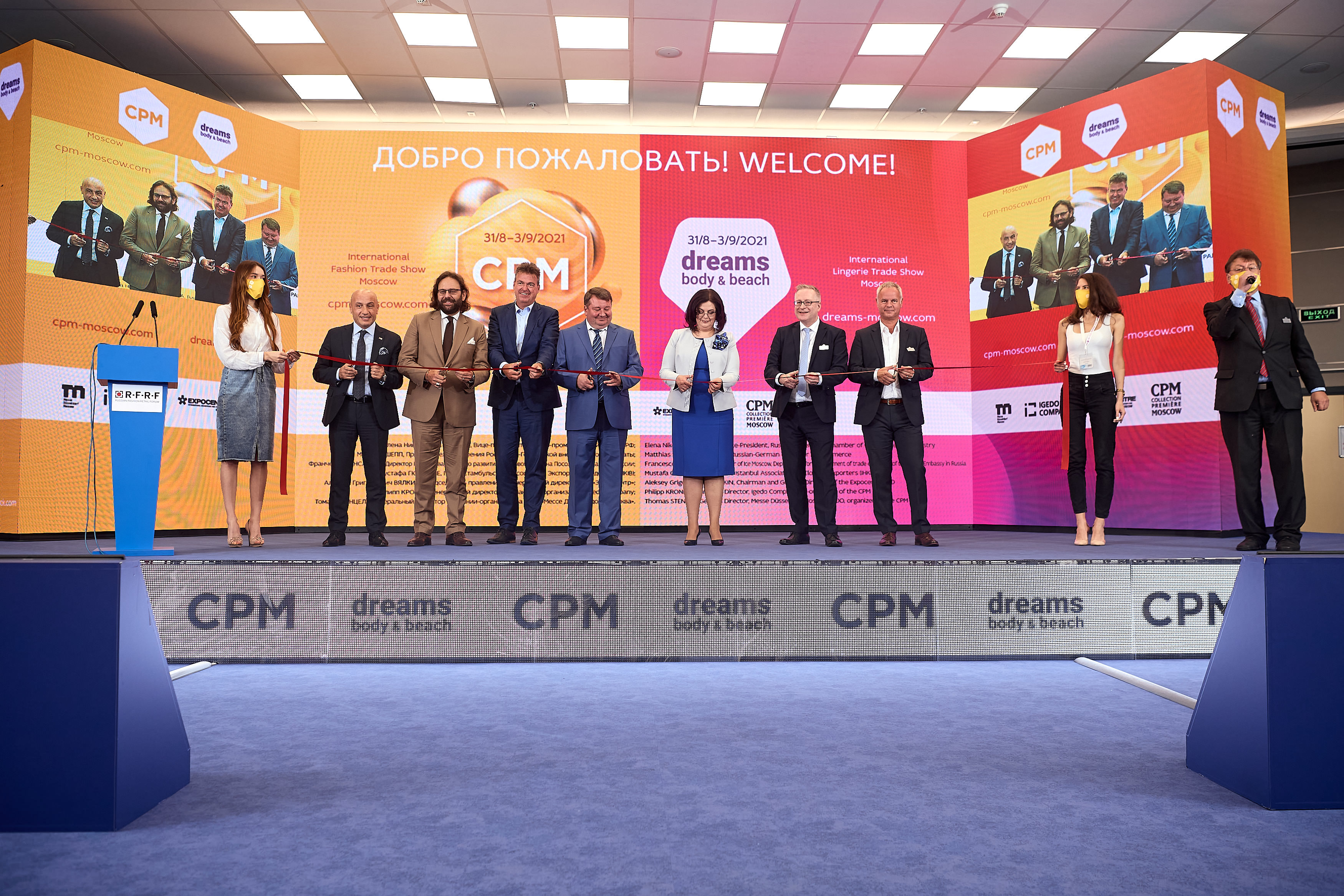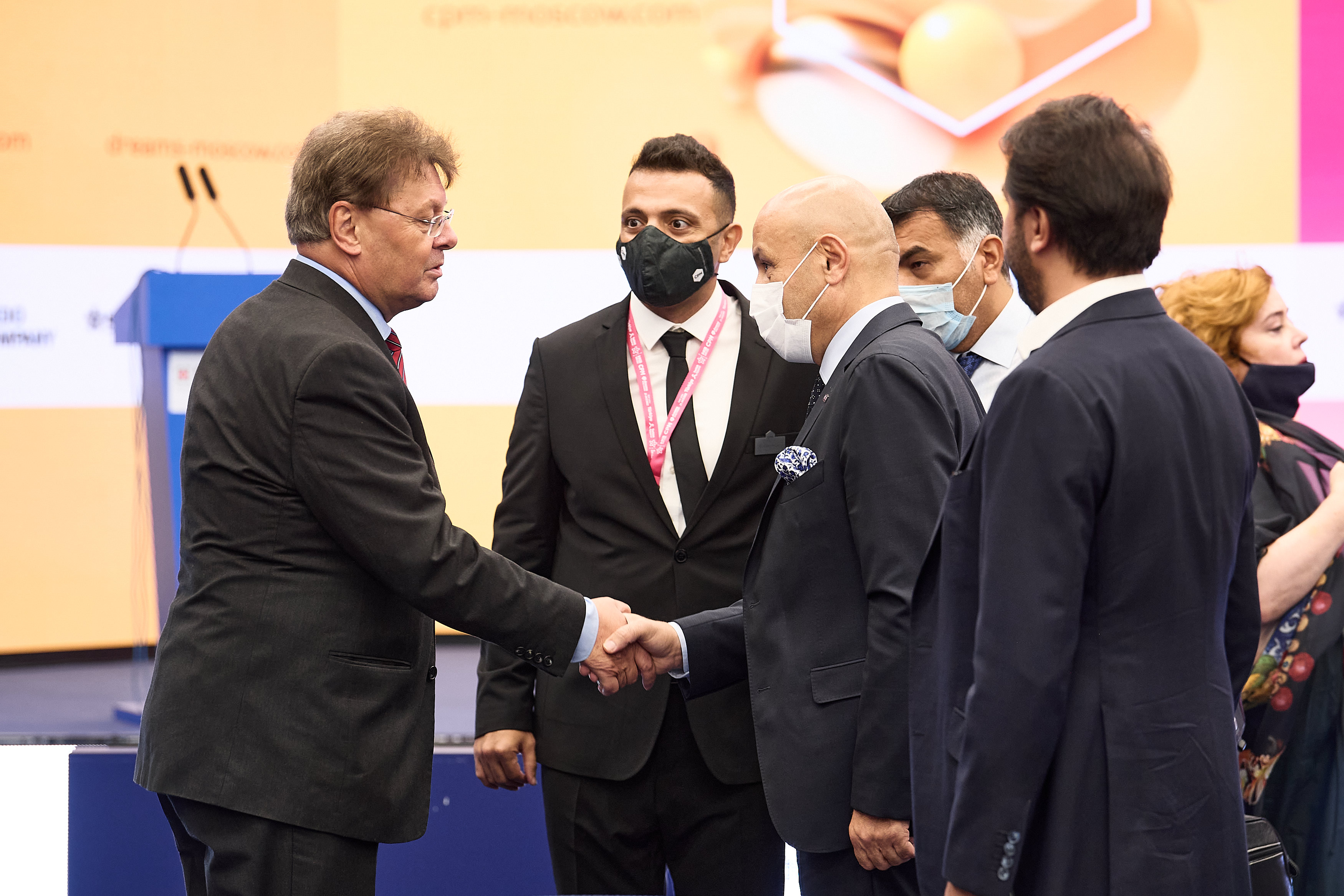 The official opening ceremony arranged in the Blue Room of the Expocentre Fairgrounds offered welcome speeches from Matthias Schepp, Chairman of the Board of the Russian-German Foreign Trade Chamber and Head of the Moscow Representative Office of the Association of Trade and Industry Chambers of Germany; Elena Nikolayevna Dybova, Vice-President of the Trade and Industry Chamber of Russia; Francesco Pensabene, Director of ICE Moscow, Department for Trade Exchange Development under the Italian Embassy in Russia; Mustafa Gultepe, President of the Istanbul Association of Clothes Exporters (IHKIB); Alexey Grigoryevich Vyalkin, Chairman and General Director of the Expocentre AO; as well as co-organizers of the CPM – Philipp Kronen, Managing Director of IGEDO Company, and Thomas Stenzel, General Director of the organizing company Messe Düsseldorf Moscow OOO. Moreover, the first day of the CPM trade fair welcomed Mehmet Samsar, Ambassador Extraordinary and Plenipotentiary of Turkey. All distinguished guests, starting the new season, highlighted the importance of such events and business-platforms to bring together manufacturers, distributors, and retailers, emphasizing how significant it is today to develop trade relations between Russia and Europe, Turkey, and countries of Central Asia.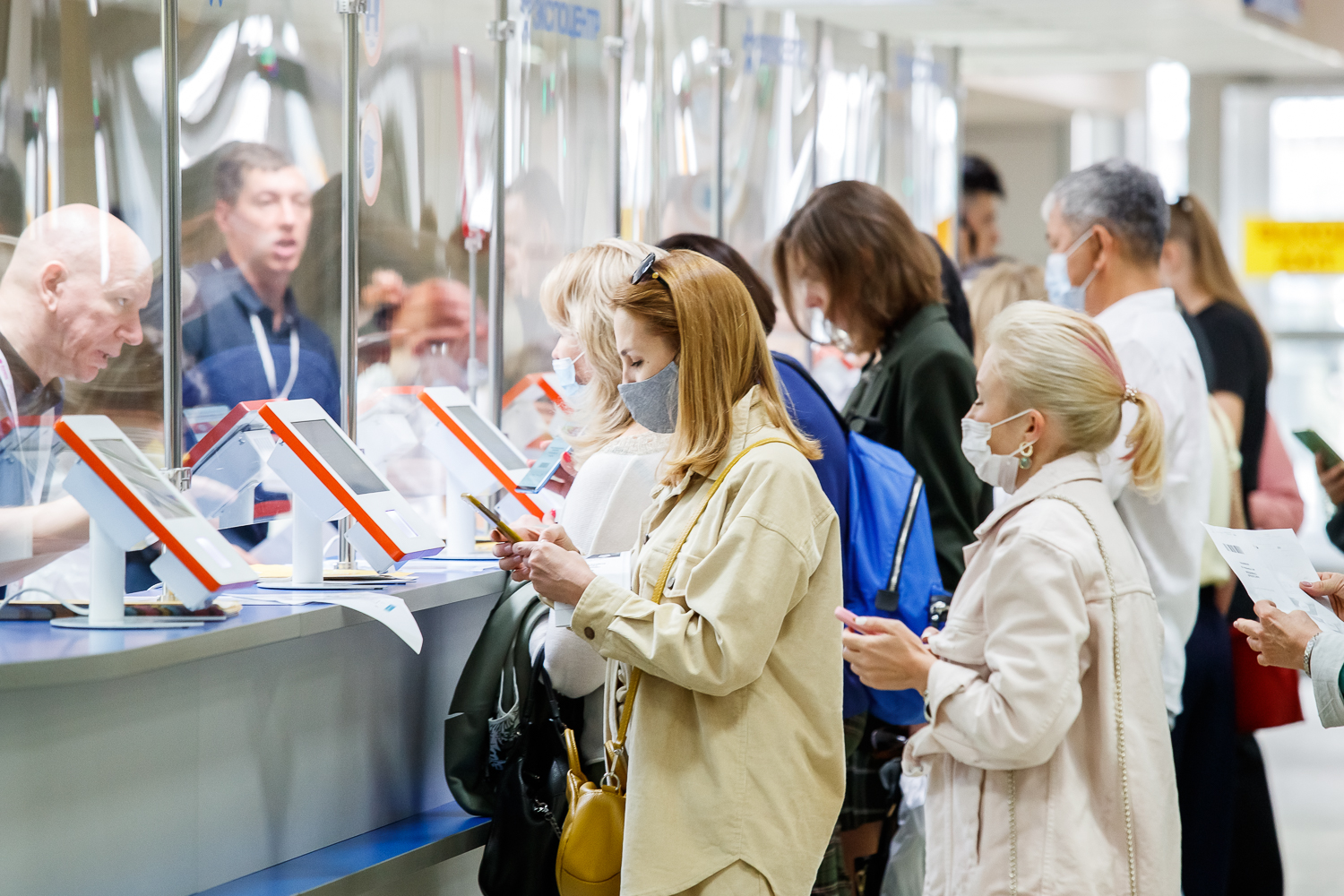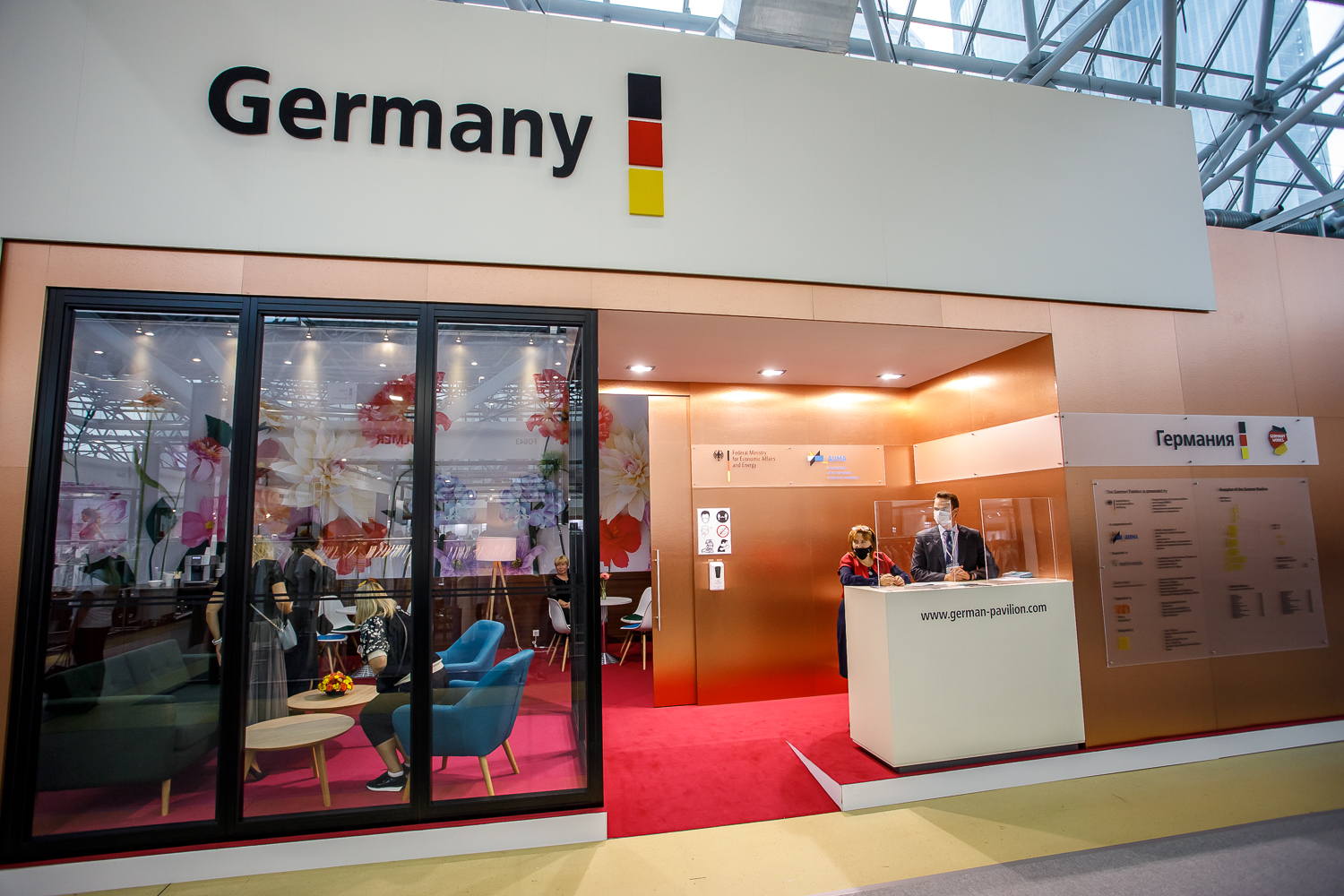 August 31 also celebrated the start of the 26th International Economic Forum for Innovations and Technologies in Fashion Retail – Russian Fashion Retail Forum (RFRF). The first day was devoted to an in-depth analysis of the fashion market and a strategic approach to development of recommendations for businesses, hosted by the leading fashion consulting agency in Russia – Fashion Consulting Group. The results of such analysis, covering the last year's dynamic, and forecasted figures were presented by Anna Lebsak-Kleymans, CEO of FCG.
Later all the participants of the business program had an opportunity to listen to presentations from Galina Kravchenko, Assortment Department Director of FCG, on algorithms and techniques of digital buying; Natalya Chinyonova, Chief consultant in business technologies for retail of FCG, on working with marketplaces; Yekaterina Diveeva, Digital Expert of FCG, on the trends of fashion content in the social networks for 2021-2023; Tamari Miminoshvili, Expert in fashion e-commerce of FCG, on how to increase profitability of an online store; as well as Elena Stolyarskaya, Expert in customer service of FCG, on a new vision of the customer service from the standpoint of Generation Z.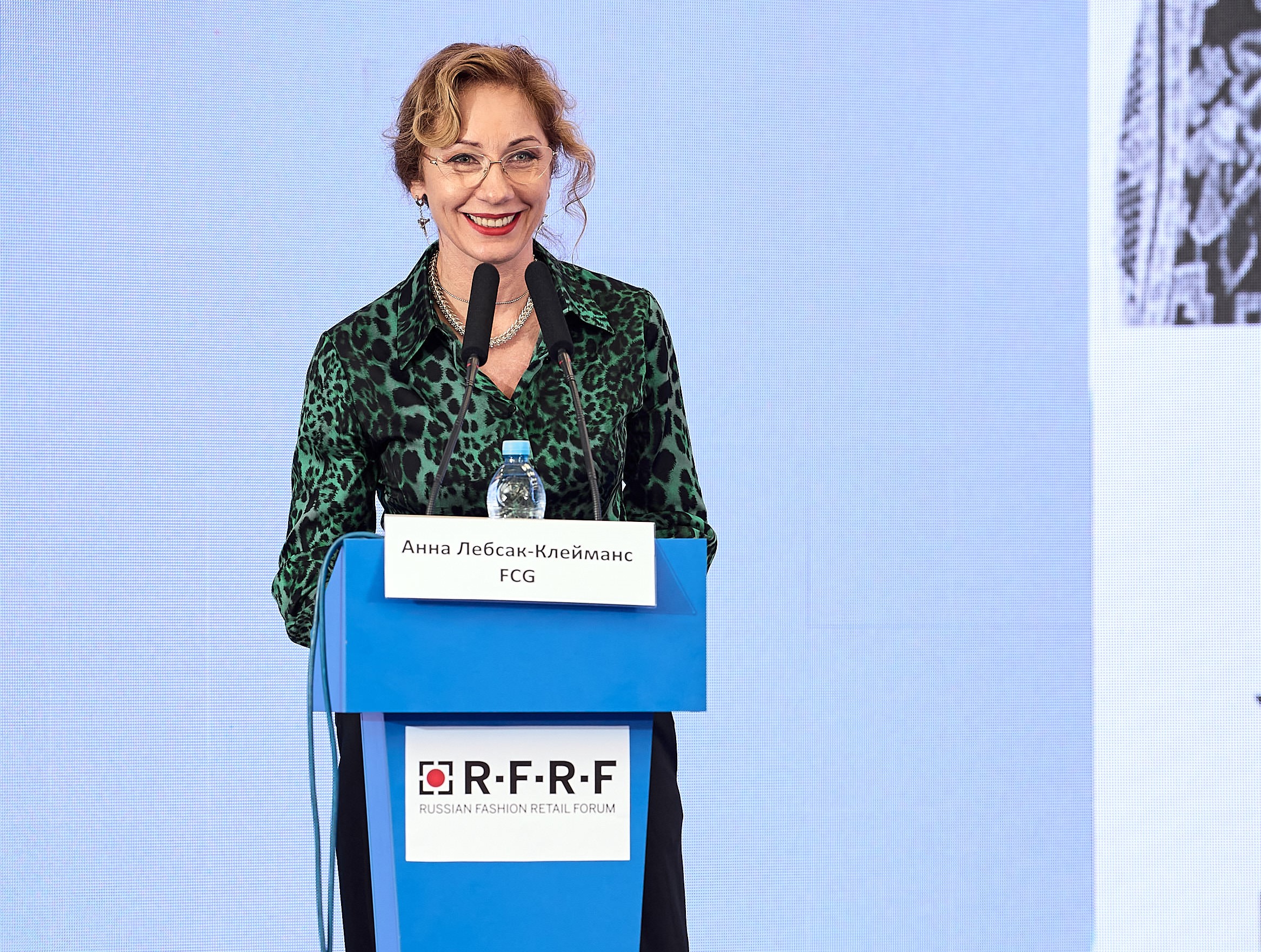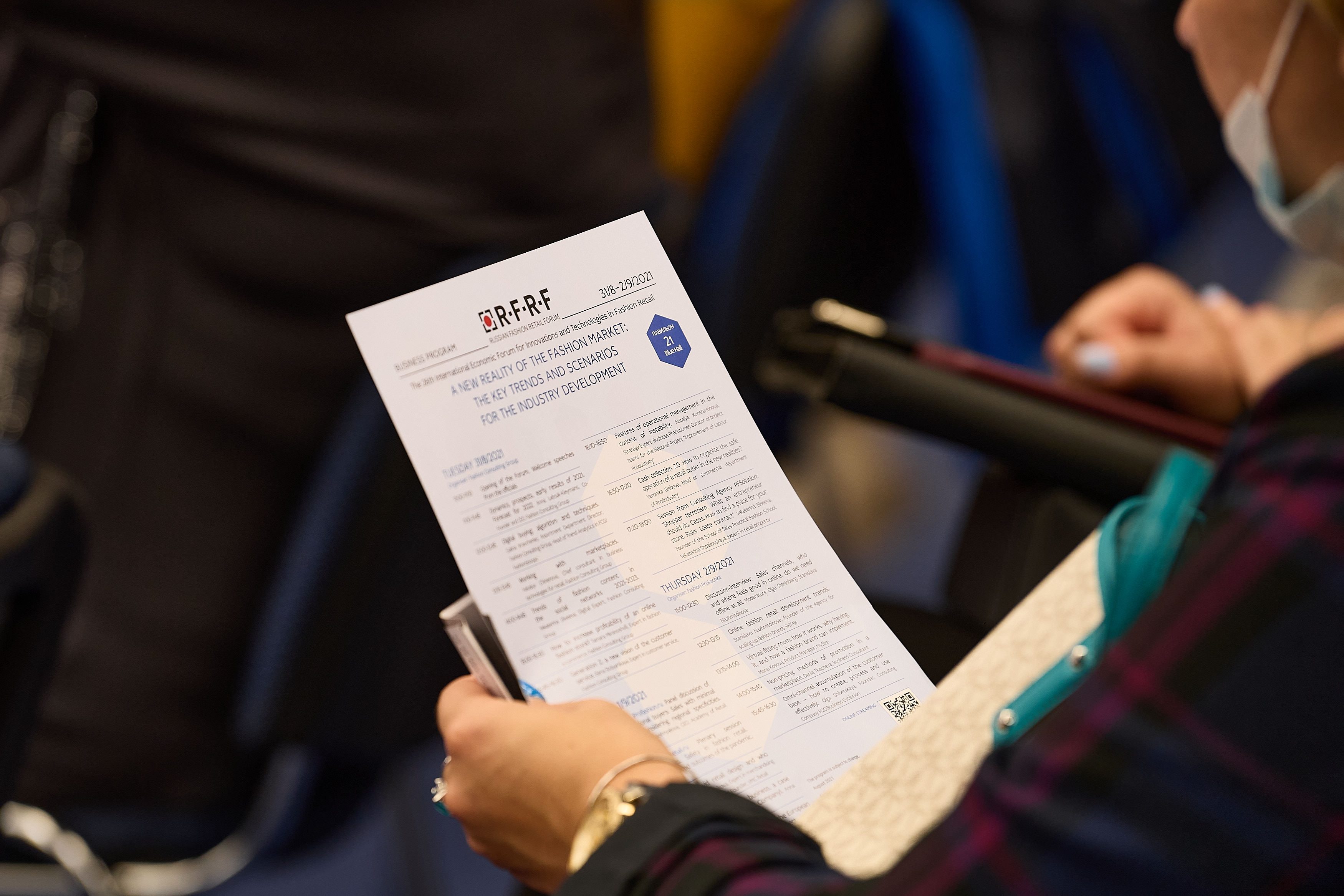 A new exhibition project dreams by CPM body & beach hosted the first two lectures of the business program agenda dreams dialogue, devoted to technologies for assortment and sales development in the lingerie industry.
Natalya Chinyonova and Galina Kravchenko from Fashion Consulting Group shared their expertise on the trends in online and offline visual merchandising for lingerie and made recommendations on what models to consider for buying in Spring-Summer 2022, across various product groups in lingerie, night and home wear, and swimsuits.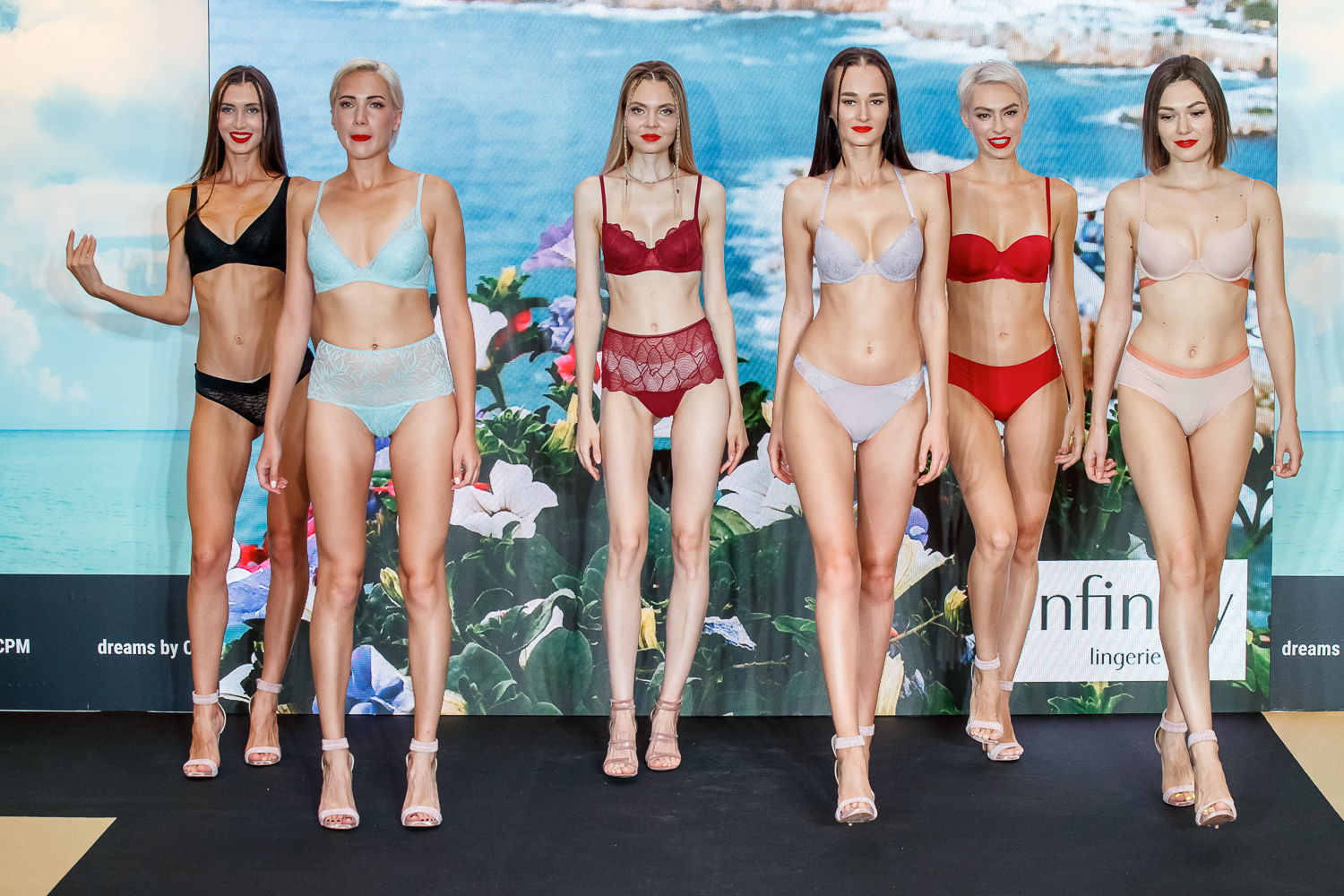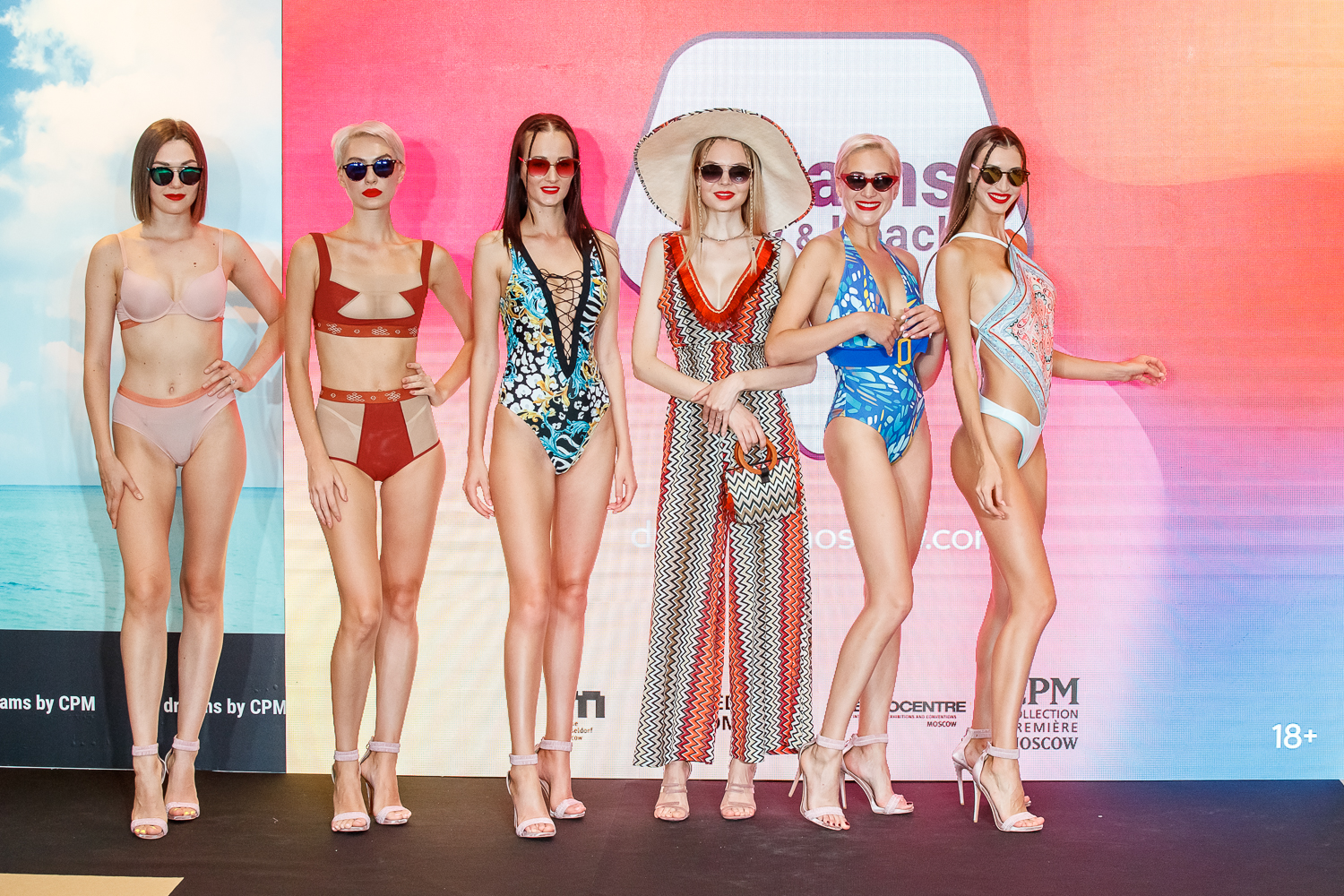 Both business programs of CPM and dreams by CPM body & beach trade fairs will take place until September 2 in the Blue Room in hall 2.1 and at the catwalk shows area in hall 2.4, accordingly, and will offer expert lectures and workshops from the leading specialists of the market.
Following the global trend of "phygital" format for business events, a couple of speakers' presentations will be arranged via Zoom-conferences; all speeches are available live on the CPM YouTube-channel, and the record is published later on YouTube and official websites of the trade fair projects.
The CPM attracts not only buyers and manufacturers from across the world, but also local media leaders, such as celebrities of music and theatre industry, TV-anchors, designers, and other public personalities. The first day of CPM and dreams by CPM body & beach welcomed Irina Lachina, Evgenia Malakhova, Olesya Sudzilovskaya, Masha Tsigal, Lyubov Tolkalina, Renata Piotrovsky, Ekaterina Odintsova, and many more.
The event also gives start to a project called CPM fashion connect, accumulating data on educational institutions, designer competitions, and a service for job searching, vacancies posting and search for trade agents. CVs and information on vacancies can be submitted to specialists during the working days of the trade fair at the CPM fashion connect booth in the Foyer area, later on all data will be processed and published on the СРМ website in a special page.
CPM – Collection Premiere Moscow and dreams by CPM body & beach trade fairs will last until September 3 at the Expocentre Fairgrounds in Moscow. More than 700 brands of designer clothes and fashion lingerie from 20 countries will show their collections for Spring-Summer 2022.