37-th CPM Event Calendar
On February 21, the 37-th exhibition CPM – Collection Premiére Moscow starts at the Moscow central exhibition complex Expocentre. In the new season, the exposition will occupy an area of 25,000 sq.m., will be located in the pavilions Forum, 8.1, 8.2, 8.4, 8.5, 2.1, 2.2, 2.3 and 2.4 and will include 660 brands from 23 countries with collections for autumn-winter 2022/23.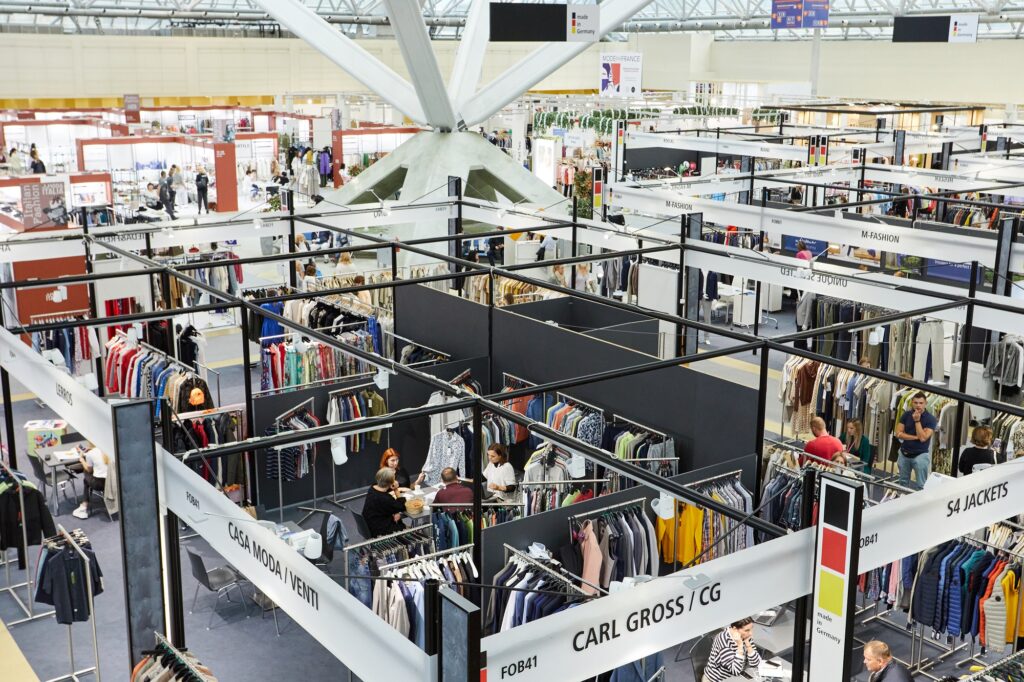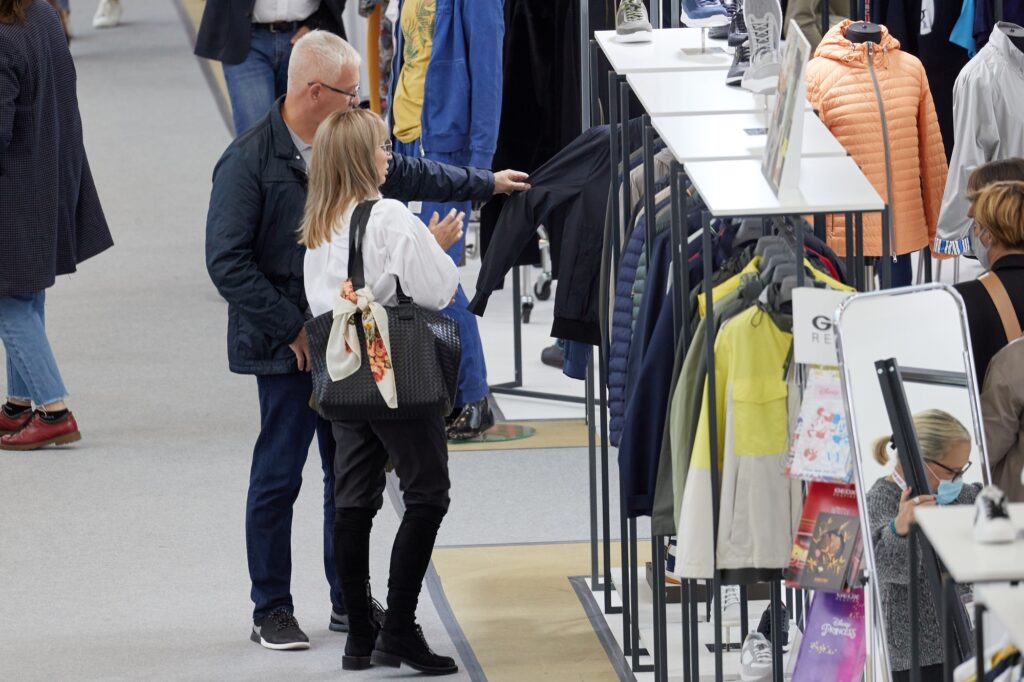 For the first time, in parallel with CPM, Pavilion 1 will host the Euro Shoes Premiere Collection exhibition project, presenting Russian and international brands of footwear and accessories.
On February 21 at 11:00 am, the official start of the CPM exhibition will take place in pavilion 2.3.
Welcoming speeches will be given by:
Giorgio Starace, Ambassador of Italy to Russia;
Francesco Pensabene, Director of Iche Moscow, Department for the Development of Trade Exchange of the Italian Embassy in Russia;
Mustafa Gültepe, President of the Istanbul Clothing Exporters Association (ITKIB);
Anzor Kankulov, Head of Fashion Program at HSE Art & Design School
Nikolay Nikolaevich Gusev, First Deputy General Director of Expocentre JSC;
Philippe Kronen, CEO of the co-organizer Igedo Company;
Thomas Stenzel, General Director of the organizing company OOO Messe Düsseldorf Moscow.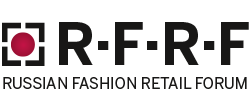 On February 21–23, from 11:00 to 18:00, Pavilion 2.3 will host the 27-th International Economic Forum of Innovations and Fashion Retail Technologies Russian Fashion Retail Forum (RFRF). The co-organizers will be: Fashion Consulting Group (analytical reports and forecasts, February 21), PROfashion Media Holding (panel discussion on foreign trade of Russian manufacturers, February 22), Retail.ru (seminars and public talks on retail, February 22), as well as Sees Group and the Fashion Upgrade project (Sustainability Day, February 23).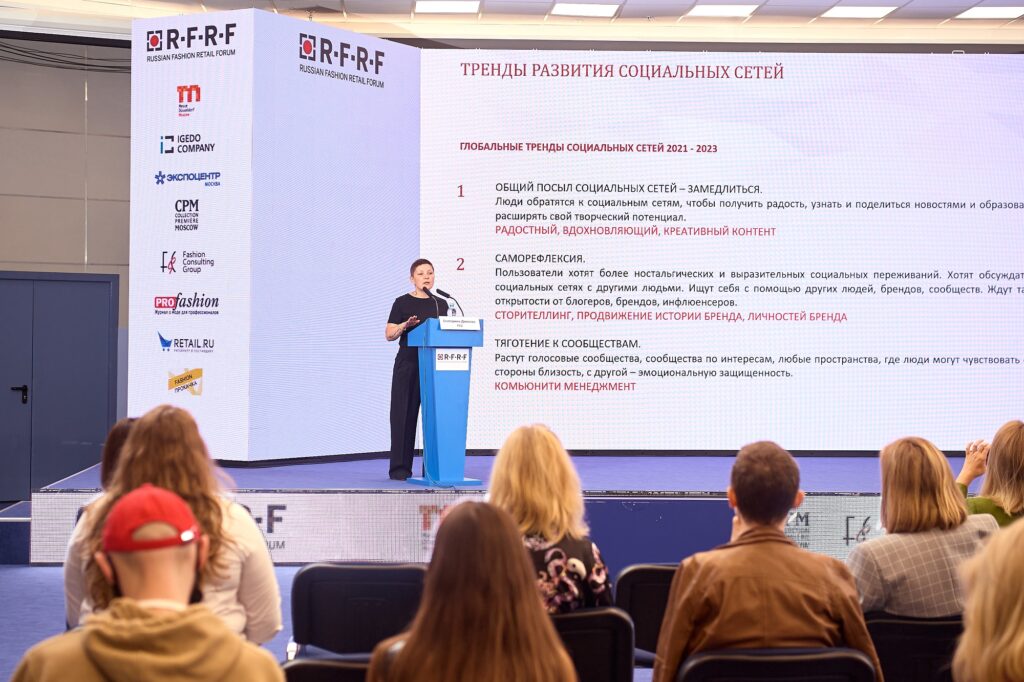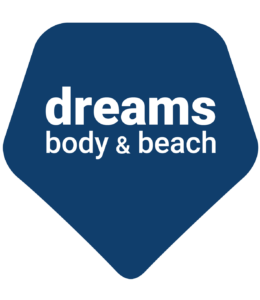 The dreams by CPM body & beach exhibition will take place as part of the CPM in Hall 2.4. The project brings together all areas of the lingerie business – lingerie, homewear, beach fashion and clothes for fitness and active life, as well as fashion erotica. Buyers will be able to find new products from 50 brands from 11 countries, get acquainted with the trend zone from the Fashion Consulting Group and FashionSnoops.com agency, negotiate in the networking space, and visit the runway shows of collections.
On February 21–23, from 11:00 to 17:00, hall 2.4 will host the business program of the dreams by CPM body & beach lingerie exhibition – dreams dialogue. Representatives of the Fashion Consulting Group, Carlin Creative Trend Bureau, Modnoe Buro HR agency, Trout & Partners companies, as well as experts from the LingerieBusiness.ru project will share their expertise and market forecasts.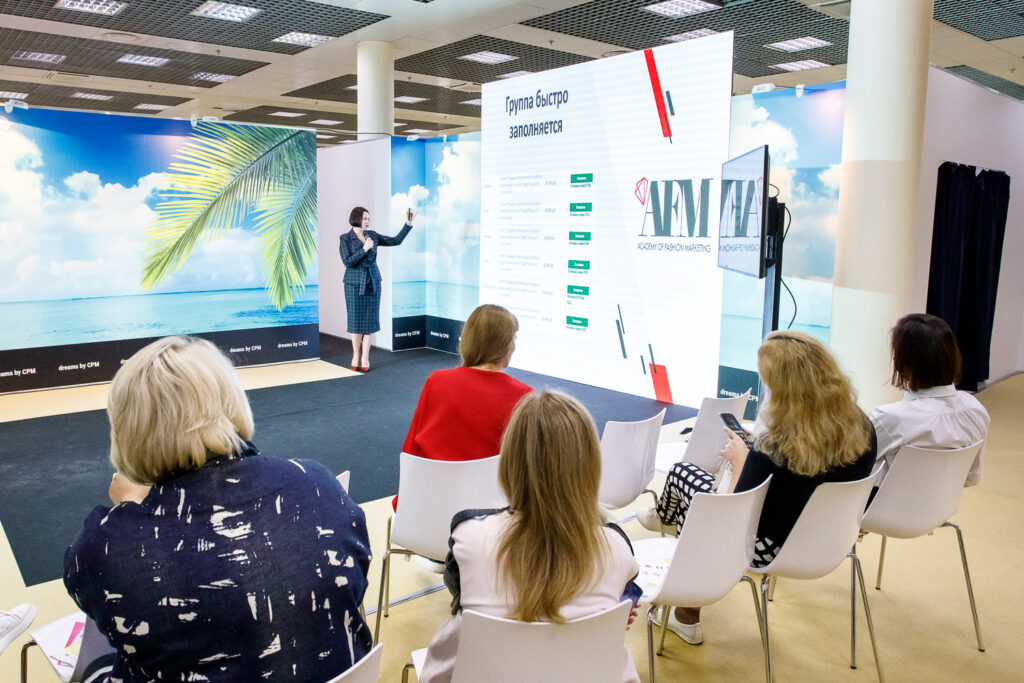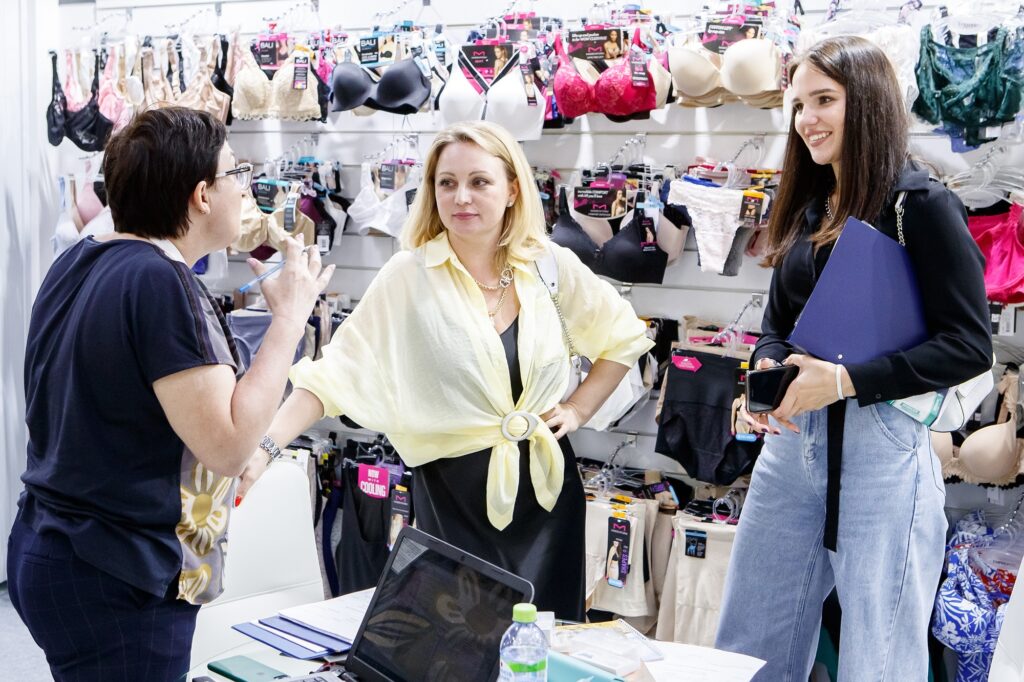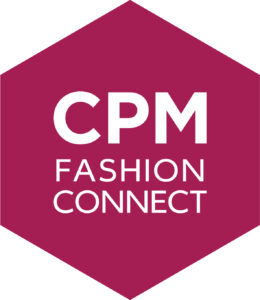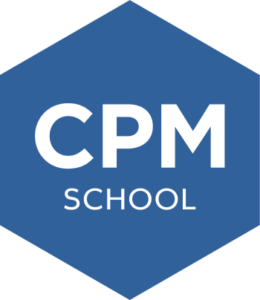 Special projects of the exhibition will continue to work in the Foyer – a networking platform for finding jobs, employees and partners CPM fashion connect and educational section presenting the country's leading creative educational institutions CPM School.
For the first time, the Bee-Online.ru outsourcing contract exchange will provide CPM participants and guests with the opportunity to post information about their production facilities free of charge on a new online platform created with the RAFI Association, the stand will be located in the Foyer.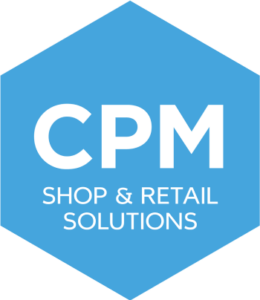 In the space of Pavilion 2.3, with the support of professional portals Retail.ru and New Retail, the CPM Shop & Retail Solutions section will be presented, including stands of service and technology companies that help in business development. New Retail will also present a series of seminars "Shop 4.0" with the participation of top managers of leading companies in the fashion industry; it will be conducted February 21 from 11.30 a.m. up to 6.30 p.m.
CPM Designerpool, a special project of the exhibition to support young talents, will present in the new season the MAETTING brand by designer Natalia Mettig, who creates timeless style and advocates conscious consumption and the concept of slow fashion (the booth is located in hall 2.2 within the CPM Prime section).
CPM beauty corner in hall 2.3. Guests of the exhibition will be able to update their image with the help of make-up and hairstyle specialists in the space of the CPM Details section, which represents manufacturers of accessories and handmade jewelry.
Celebrities. CPM and dreams exhibitions attract not only manufacturers and buyers, but also popular music stars, actresses and TV-hosts. Colla Gen, Noryalli, LaNature brands, Third Sense interior fragrances and Arkhis Vita, as well as celebrity management agency PR Trend help the organizers to create the atmosphere of a fashionable holiday.

Please check out our PROTaction program when registering for a safe visit to CPM.