Lifestyle Iran: High Potential – and Good Taste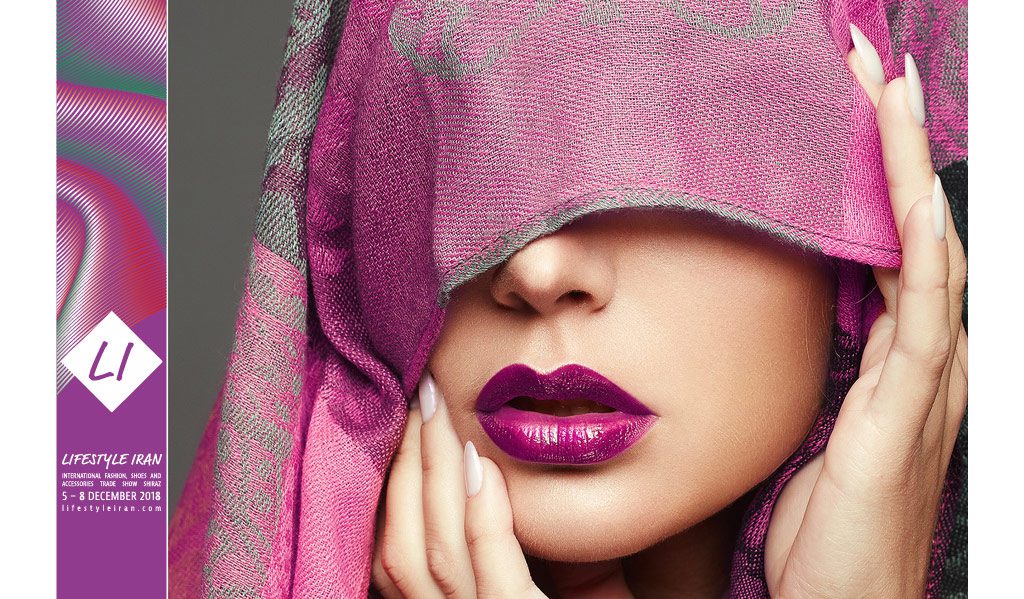 High Potential – and Good Taste:
Industry experts see great potential in the Iranian textile market. The economy picked up as sanctions were eased and the demand for appealing branded products from over the world is enormous. In this promising environment a pioneering spirit can prove a valuable investment. We will be pleased to support you in this endeavour with our longstanding international expertise. Check in for the grand premiere of Lifestyle Iran!
Over the past few years Iran has developed into a promising environment for the international fashion and lifestyle industries. Here just some compelling reasons for a market presence:
80 million consumers (50% of whom are under 35) and an emerging middle class with a western orientation
Consumers spend some $14.5 billion on apparel alone every year
8 million square metres of retail space in shopping centres across the country, an additional 15 million are planned over the next few years
Strong interest taken by retailers in foreign investment and cooperations
Traditionally great affinity to high-quality textiles
New trends with high sales potential result from the fusion of traditional and modern values, e.g. "Modest Wear" – fashion appealing to religious consumers
The International Fashion, Shoes and Accessories Trade Show Shiraz will run for the first time from 05 to 08 December 2018 at the Fars International Permanent Fairground in Shiraz.
Leverage Lifestyle Iran as a Perfect Platform
Lifestyle Iran is the ideal platform to position themselves in this high-potential market environment. The exhibitors that take part in the premiere will enjoy many benefits:
Pitch yourself as a pioneer – by claiming your sales stakes and building your image as an innovative company
Identify new and potential customers
Make important contacts with local and international partners in the fashion and lifestyle industries – and maintain them for possible cooperations
Find out about the Iranian market and its specific requirements and convert this knowledge into business strategies
Discover exciting fashion and lifestyle trends in Iran
Modern Setting in a Megacity: The environment is also extremely attractive: with some 1.7 million inhabitants Shiraz is one of the biggest cities in Iran and considered the business metropolis in southern Iran. Lifestyle Iran will be held at the Fars International Permanent Fairground.
Download the flyer Lifestyle Iran 2018
Do not miss the chance to place your brands in this high-potential market environment and make the most of the energy at our new trade fair, from the beginning onwards. In case of any questions, please contact us. We look forward to welcoming you as our exhibitor at Lifestyle Iran 2018.
With kind regards
Miriam Schellkes
Senior Project Manager
Messe Düsseldorf GmbH
phone: +49(0)211/45 60 – 7733
SchellkesM@messe-duesseldorf.de
Christian Kasch
International Sales Agent
IGEDO COMPANY
phone: +49(0)211/43 96 – 444
Lifestyle-Iran@igedo.com