The 39th season of CPM will take place in Moscow
From February 20 to 23, Expocentre Fairgrounds in Moscow will host a new season of the largest business exhibition of the fashion industry in Russia and Central Asia – CPM – Collection Première Moscow. More than 550 clothing and accessories brands from 17 countries will present new collections for the Fall-Winter 2023/24. The organizer is the exhibition company EXPO FUSION LLC.
Remaining for 20 years the foundation of business activity even in the most unstable periods for the industry and economy, the exhibition will again present a wide exposition of manufacturers from Russia, the EAEU countries and Europe, as well as Turkey and China.
Within the framework of the event, the leading business forum RFRF – Russian Fashion Retail Forum will be held, bringing together more than 100 speakers in the new season and two streams: specialized thematic discussions on business strategies and new technologies – on the main stage, as well as an expert lecture hall dreams dialogue dedicated to production and sales of fashion lingerie, swimwear and clothes for home and fitness – in the Forum Hall.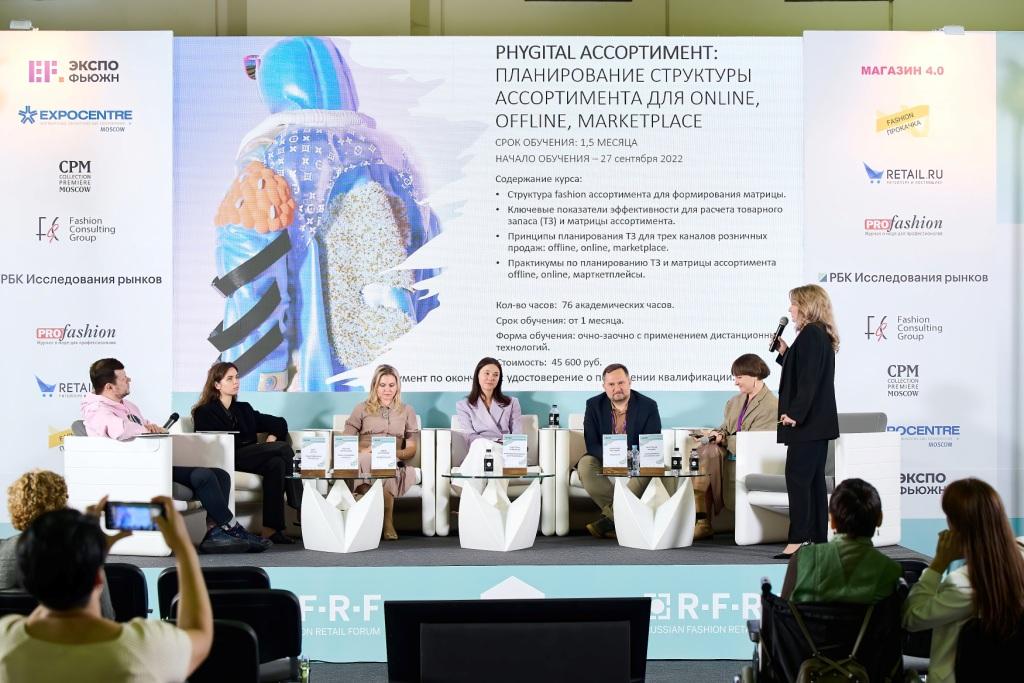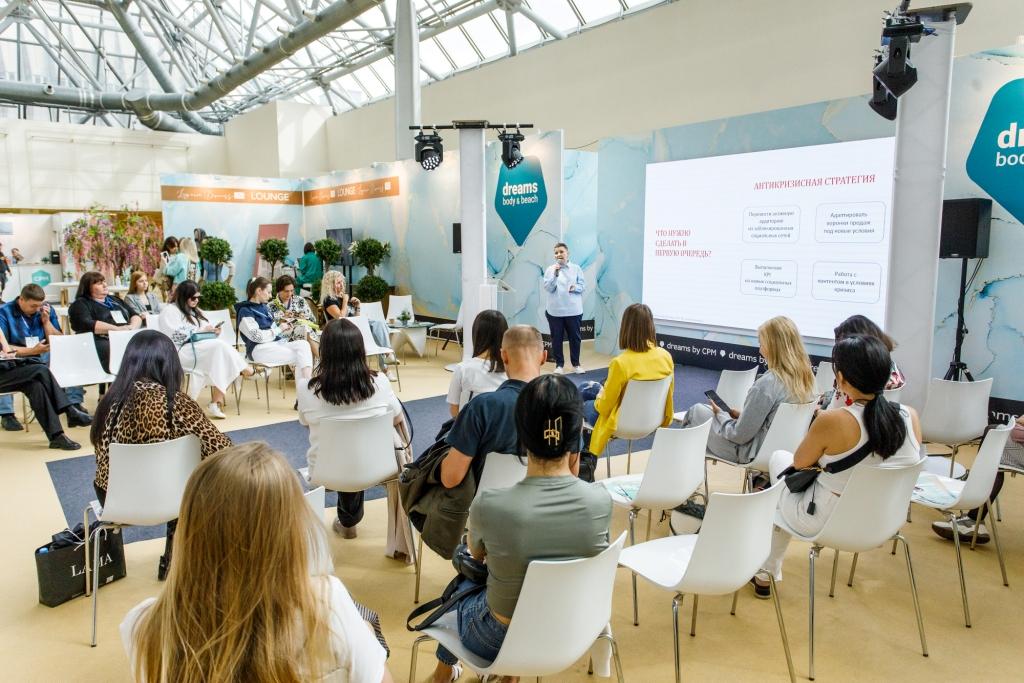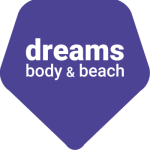 CPM will host the dreams by CPM exhibition, which for many years has been representing leading local and international manufacturers in the areas of lingerie, beach, active, erotic, and home collections. The exposition of the new season will include more than 50 participants from 11 countries.
European brands will be located at the Caterina Group booth, Figurata will focus on the men's range, the exhibition will feature both regular Russian exhibitors – Le Journal Intime and La Dea, and young local brands – VAISBLEKH and SWAY. Asian design is presented by brands from China – Miss Adola, Union Source, Oemen, as well as a large block of manufacturers from Turkey, including John Frank, Hays, Luna B, Bella Veza, Oztas, Angel's Secret, Anil Lingerie and others. Oemen, Mugenhous and Pascara will support the global athleisure and fitness theme, while hosiery will be presented by Pasa Socks and Tezido.
For guests of dreams by CPM, a corner with bright fashion installations in the format of "interactive showcases" will again open, combining elements of fashion shows and a thematic photo zone.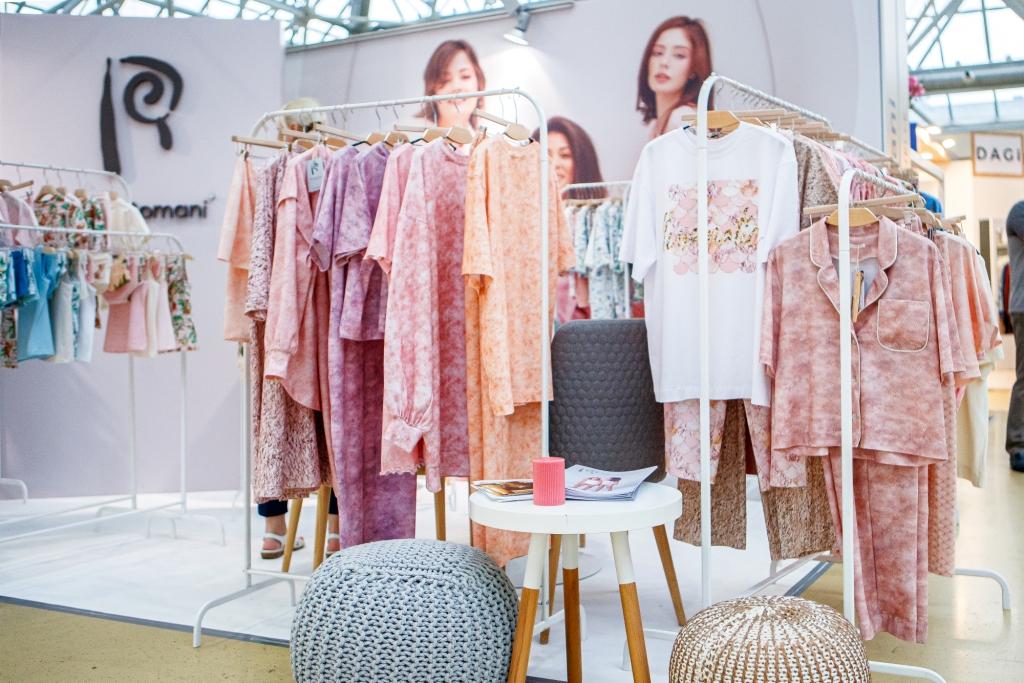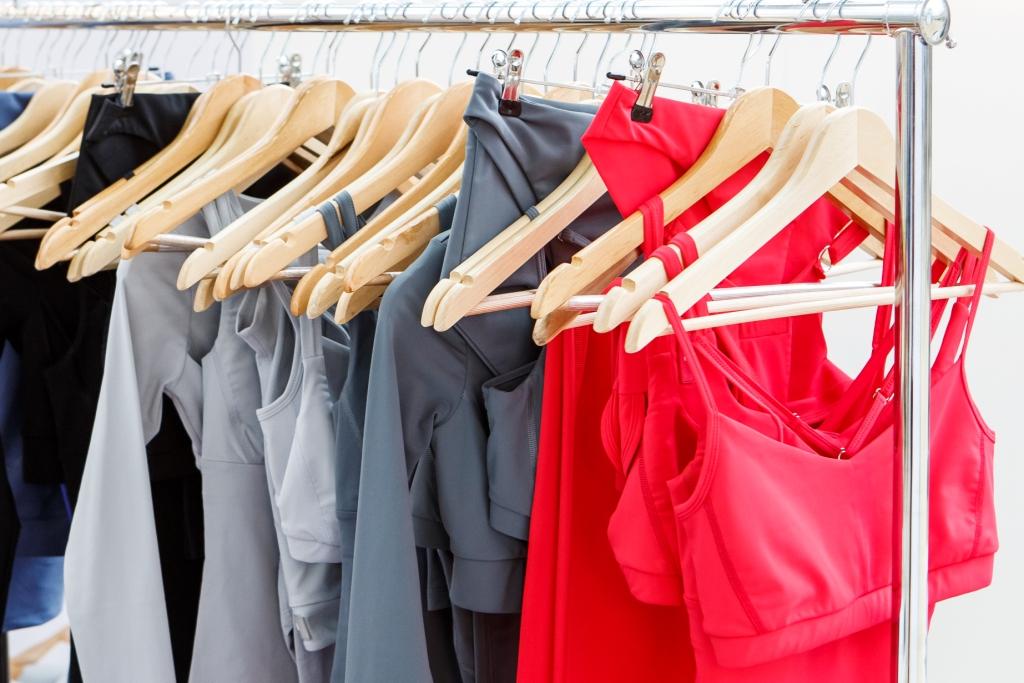 For many years, manufacturers of fashion clothes and accessories from almost every region of Russia have been constantly participating in the exhibition. In the upcoming season, thanks to the actively developing state support for the fashion industry, CPM will also feature collective stands from 9 regional centers, including Moscow, Krasnodar and Omsk, representing both well-known local brands and young authors. Among the bright local participants of the general exposition in February, the brands E.Popova, Baon and Eleganzza will enter the site.
The work of the legendary special project of the CPM designerpool exhibition will resume, within which new collections will be presented by designers Farrukh Boltabaev (FARRDI brand) and Irina Shkolnaya (AnnAViviani brand), as well as the brightest finalists of the Admiralty Needle contest – Ivan Butyrsky, Ekaterina Evmenyeva (SUCCUB brand) and Sergey Kurokhtin (brand KUROKHTIN), whose works are united by the theme of ecology, upcycling and recycling.
CPM organizers will also support participants in the sections of CPM brand corner section with small local clothing brands and of CPM details with collections of handmade designer accessories – both exposition blocks are located in hall 2.3.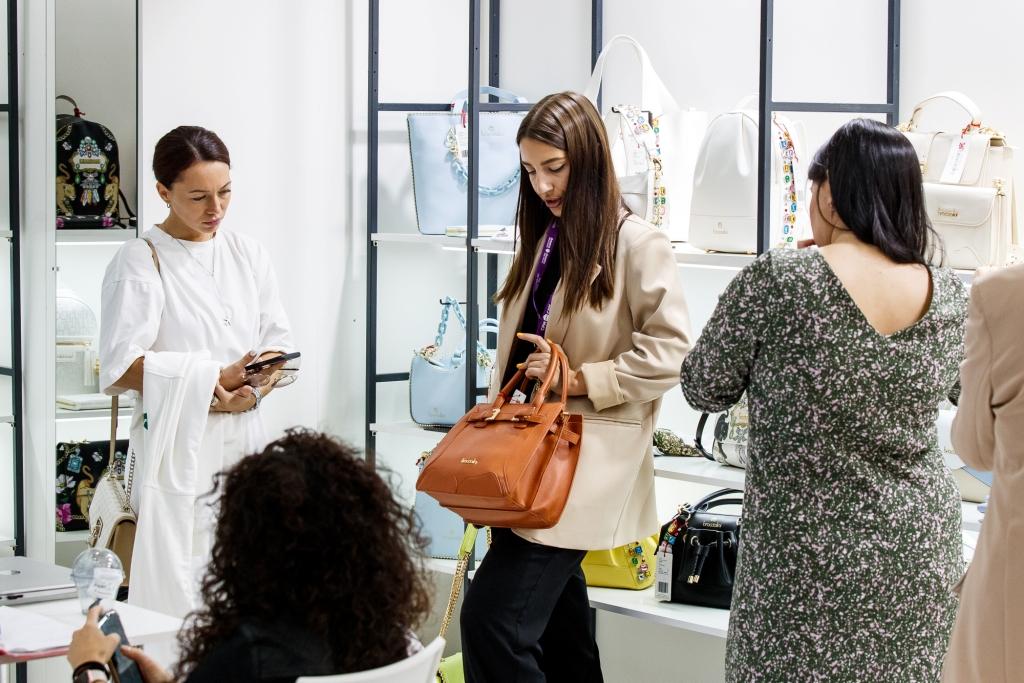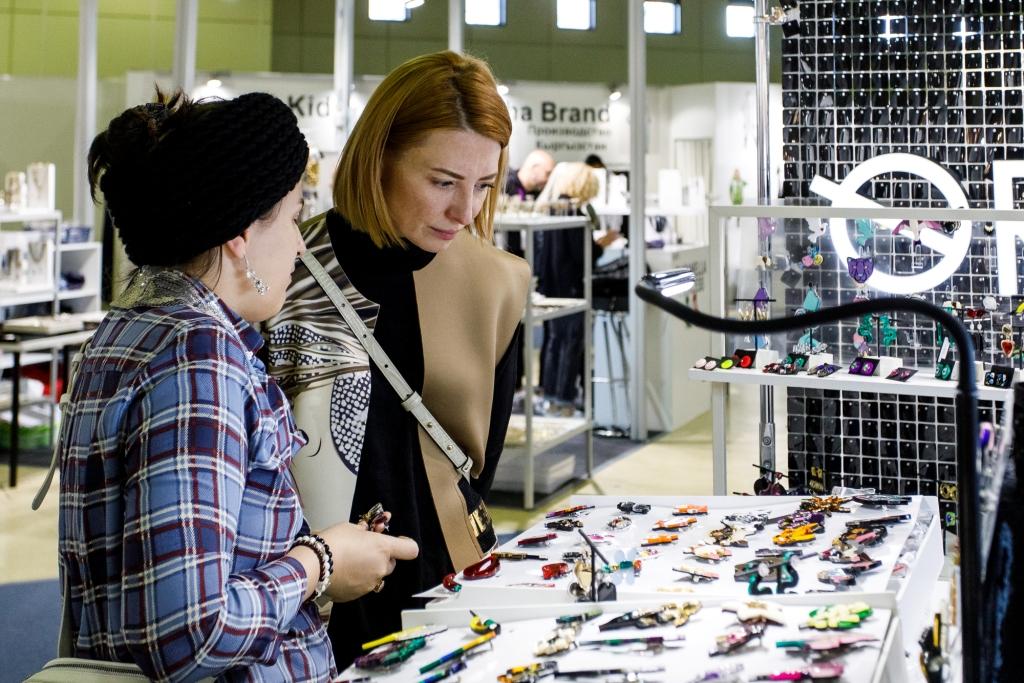 In order to develop professional communications within the industry, the exhibition has a section of specialized educational institutions united in the CPM school section, a CPM fashion connect booth for job search and vacancy placement, organized jointly with the Modnoe Buro recruitment agency, as well as a space for finding contractors for outsource Contract Exchange opened with the support of the Moscow Innovation Cluster i.moscow and the Russian Association of Fashion Industry Participants (RAFI).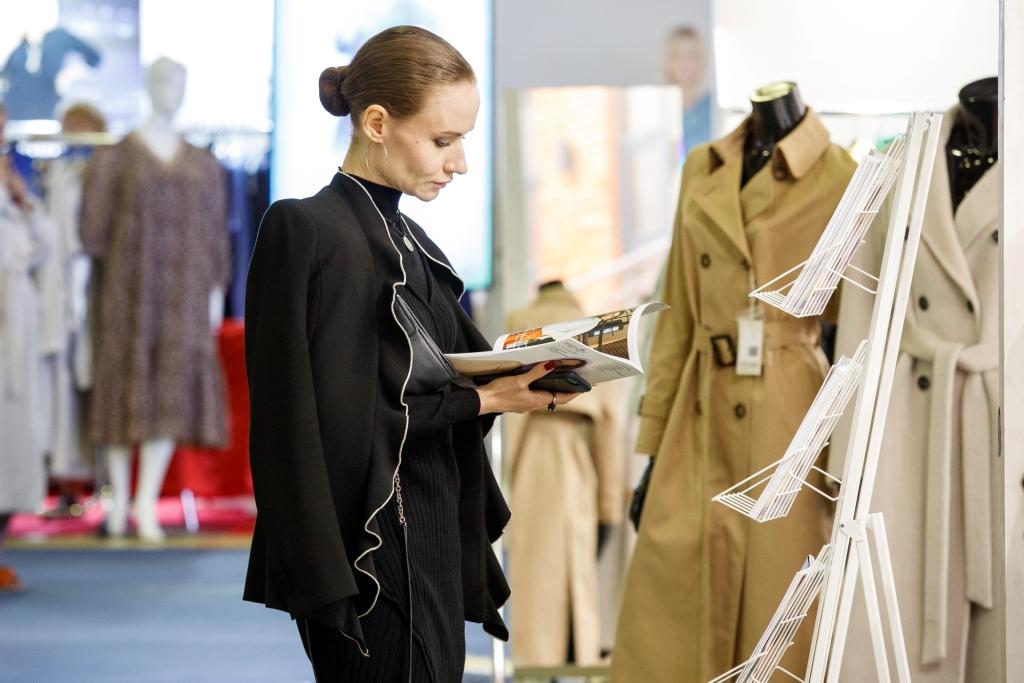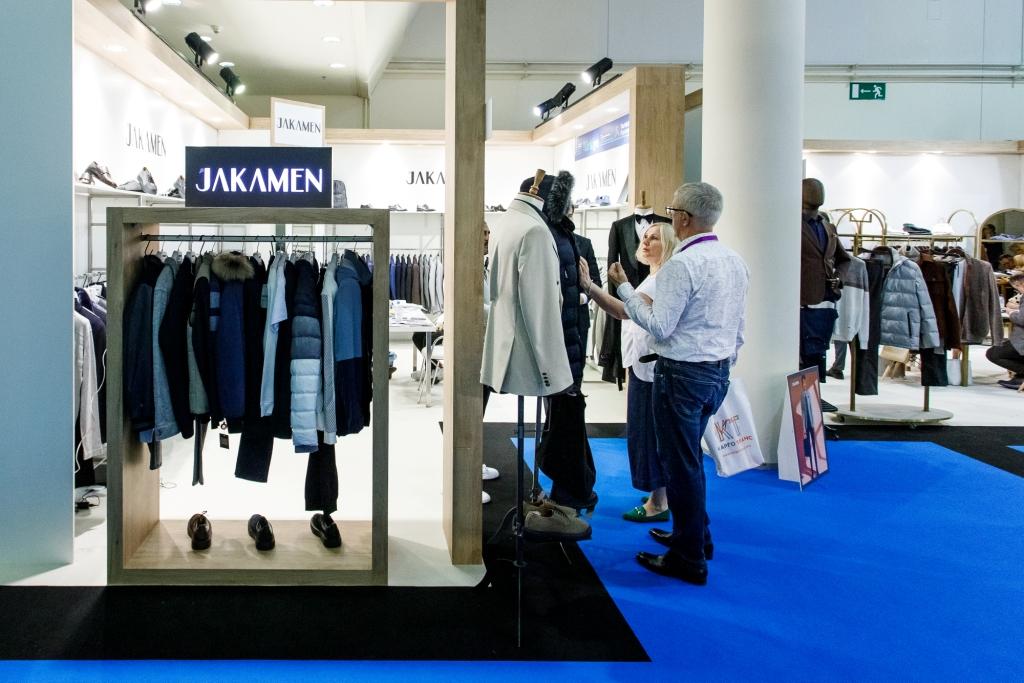 Exhibitions CPM and dreams by CPM from season to season confirm their importance for both Russian and international participants in all segments of the fashion industry and related business areas.
The decisive role of projects for the market is also emphasized by strategic partners, including Fashion Consulting Group, RBC Market Research, Russian Association of Fashion Industry Participants (RAFI), Russian Buyers Union, PROfashion, Retail.ru, FashionSfera.ru platform, Fashion Upgrade, Shopping Centers Russia, PR Trend and others.
The future 39th season of CPM – Collection Première Moscow at the Expocentre Fairgrounds in Moscow will take place on February 20-23, 2023. All major players of the fashion market will gather at CPM Moscow to present their fashion wear, lingerie, and accessories collections for Autumn-Winter 2023/24.